Matomo Analytics is a powerful alternative to Google Analytics which is considered to be illegal soon since it violates several data privacy laws within the EU.
Migration of your Google Analytics data and a user-friendly interface makes the switch fairly easy.
With the integration of Matomo, Ramsalt is delivering a solution which keeps your user data secure, transparent and GDPR compliant. Ramsalt ensures that the data is stored in the same servers as your website, so you have full control over your data.
With a wide range of tracking features like targets, user behaviour, heatmaps, funnels, A/B testing and custom reports we can make sure the tracking data fit your company's needs. Matomo is hands on and makes it easier than ever to efficiently get the data you need in your daily business.
Ramsalt is your partner for the installation, migration of historical Google Analytics data, data analytics workshops as well as data privacy management.
Contact Nina Holzapfel for more information and individual consulting.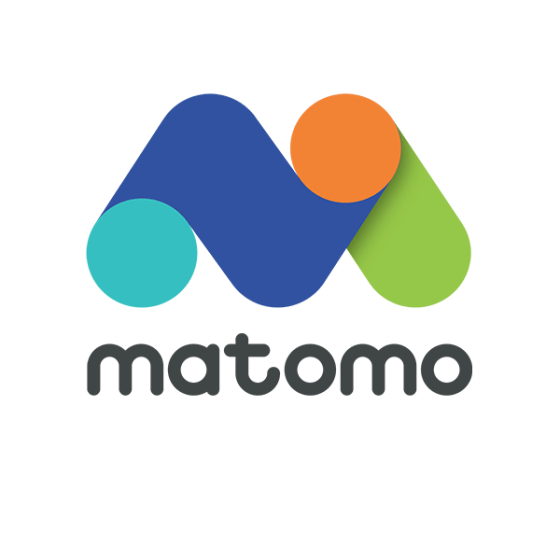 Why Matomo?
Offers 100% data ownership and data protection
Respects user privacy
Meets even the strictest privacy legislations from all countries (GDPR, HIPAA, CCPA, LGPD and PECR)
Enhanced tracking features
No data loss - directly import historical Google Analytics data
Easy to set up in Drupal
No limits regarding customization