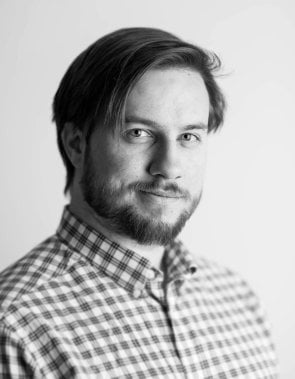 Rolf Terje Kaurin
Project Manager
Rolf Terje has an extensive background from many areas of business and professions: Advisory roles in traditional media, marketing, project management and sales of digital solutions. In his spare time he makes music, does martial arts and spends time with his family.
Educated at the Arctic University of Norway in project management, organizational development and strategic leadership. Interested in cultural development and understanding, leading to diverse and exciting expressions of human nature. Passionate about innovation and development of society.
He has a creative mindset seeking practical solutions and as a former commercial fisherman he is as (ram)salty as they get.