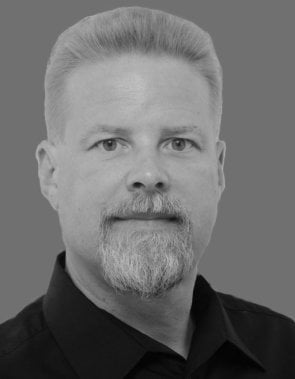 Robert has over 25 years of IT experience. For the past 10 years he has focused on keeping things running in various SysAdmin and DevOps roles. His special interests lie in container technologies (esp. Kubernetes) and High Performance MySQL. The biggest MySQL server he has managed so far has had a peak load of 50.000 queries per second and a data size of ~6 terabytes.
Robert likes to automate-all-the-things and is a keen proponent of GitOps and Configuration As Code.
Robert lives in a small village near Vienna, Austria.