The ultimate guide for faster Drupal: Part 1 Caching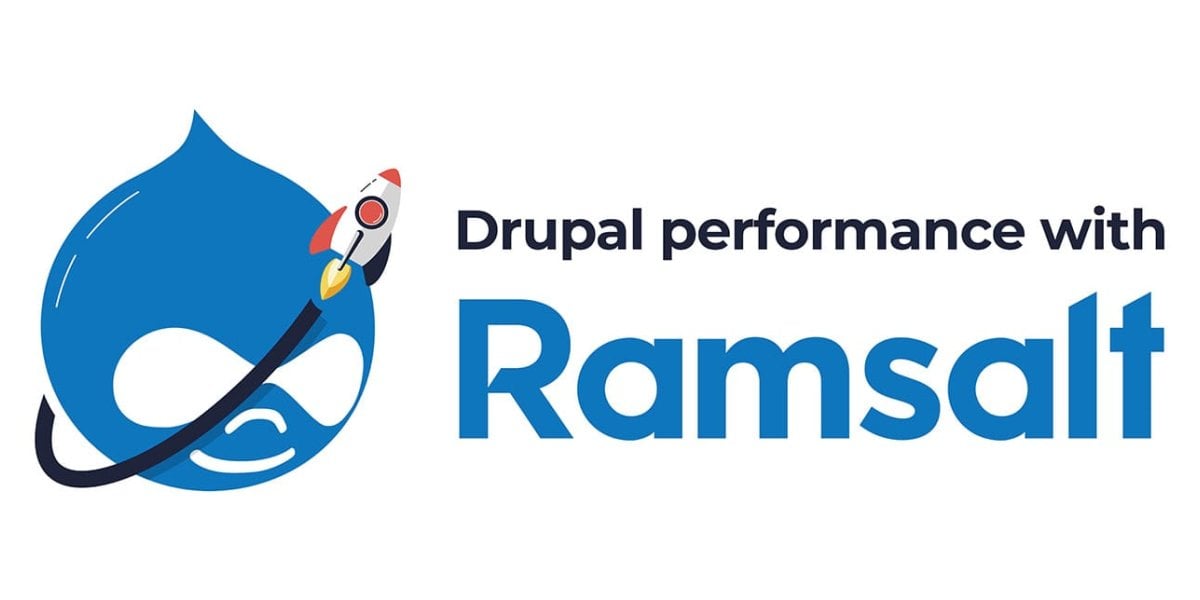 At the Lab section of our name: "Ramsalt Lab" we tried to put Drupal on steroids to test and see how much can we get out of Drupal performance wise and we will now publish a series of blog posts that together make a coherent How-to guide on Drupal performance.
Experience, general web performance and Drupal optimization articles
For gathering all the data in this document, we did some heavy research. We have studied a lot of general website performance, Drupal optimization articles and we have done a lot of tests and put in the organization's over 100 years of total Drupal experience into play. A highlight that we would like to point out is this great presentation in DrupalCon 2018 Nashville that you can download its pdf and take a look for yourself.
Chapters in the "Faster Drupal" blog series
As a starting point, note that it's a much easier bet to start with a Drupal 8 installation instead of Drupal 7 since you can get much better results built-in. But in many cases, the current project is already on Drupal 7, so we try to cover both cases. Some of the items are, to say the least, "Obvious" but this list is supposed to be as coherent as possible. For most of this, we consider you have full access to your server and can set up the things listed here, so based on that, let's kick things off with Caching. Then for the second blog article, we will look into asset distribution, CDN, compression, and aggregation. Thirdly we'll be taking a look at one of the greatest enemies of performance: Images! Fourth step we will cover some techniques for Database/Web Server Tweaks & Improvements and lastly some general tips and HowTo's for optimizing theming in Drupal.
Improving Caching in Drupal:
Okay, that was a long list of things to consider/do for just caching, but hey we are here to make something extra performative.
In the next upcoming part that will be published in about a week, we will focus on Drupal Aggregation / CDN / Compression