Drupal Talk Berlin: Get GDPR ready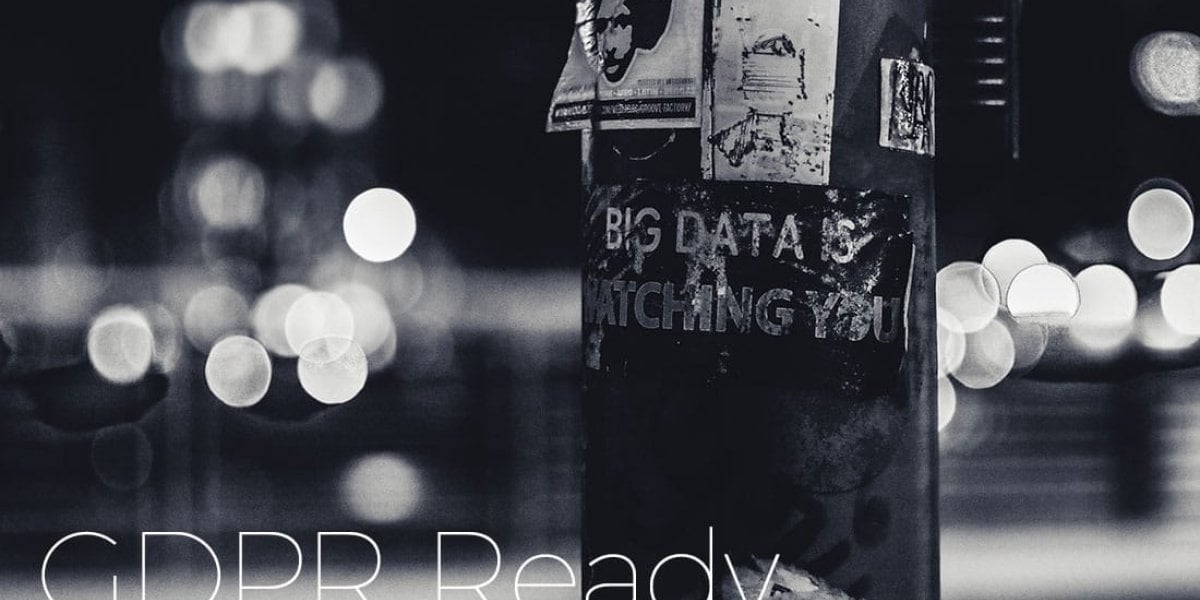 As part of an internal workshop week, Ramsalt Lab is hosting a Drupal talk, with focus on GDPR.
Start: 2018-05-30 19:00 - 21:00 Europe/Berlin
Agenda
@svenbergryen talks about the EU Cookie Compliance and related GDPR modules?
How was the introduction of the GDPR handled?
Which challenged did you encountered?
Which uncertainties do you have when using Drupal or specific modules?
Beers and Cheers
As we're an international team, the event will be held in English.