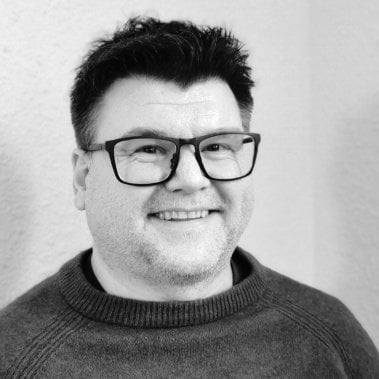 Jørn Fauske
DevOps / Senior Developer
A Jack-of-all-trades with a passion for understanding how things are connected. DevOps-culture protagonist and a huge fan of Infrastructure as Code (IaC) and GitOps.
For the last decade Jørn has navigated the murky waters between development and operations and has worked with PHP and Symfony-based projects since 2013.

More recently, assisting developer-teams containerizing their applications and deploying their workloads on Kubernetes.