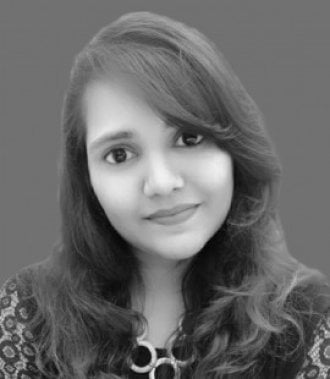 Hansa Pandit
Drupal frontend developer
Hansa is associated with the Drupal community since 2018 and, she loves contributing to the community. Along with front-end development, she also has experience with UX designing.
Hansa likes to take ownership of the projects and gets the job done on time, ensuring the best possible quality.
Hansa likes everything to be perfect and always strives for high quality. She enjoys learning new skills and believes that Engineers are a bridge between humans and technology. She is fond of animals and discourages animal cruelty and exploitation.