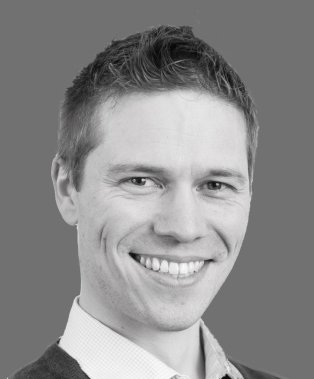 Andreas S Waaler
Project manager
Andreas has broad expertise and a long career in project management, customer consulting and business development.
Interest in websites and technology was aroused in 2000 as an employee of the Armed Forces with responsibility for the intra- and internet pages of his department. Since then, Andreas has both had his own company that has delivered websites, and worked for several companies that have delivered online products - including ecommerce stores, websites, Pont of Sales systems and related services.
His role has been to assist customers in identifying any challenges and potential for improvement, as well as putting together individual solutions that best meet the needs of the customer within the current framework.
Before Andreas came to Ramsalt he has among other things worked as a project manager and key account manager at Mystore.no, the largest e-commerce supplier in Norway.